Vivipet
Offer: 5% discount plus 25% of sales goes to ZenByCat as a donation. Please make sure to use coupon code FIPWarrior (case sensitive) at checkout when you shop at ViviPet.  If you purchase ViviPet products here, no need to enter FIPWarrior code.
Find the most innovative Cat Stuff from ViviPet!
❤Complete your pet-centric lifestyle with ViviPet products!
❤ 7 Days No Questions Asked Refund Policy
If you would like to support the work of trailblazing doctors and countless others who are seeking a cure for FIP, all you have to do is ask.
Read about the special deal at FIP Warrior page on the ViviPet website.
OR, Shop below for ZenByCat selections from ViviPet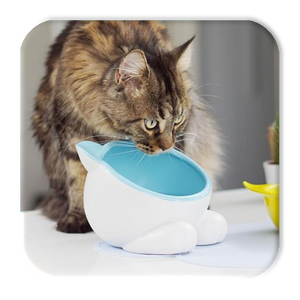 Quick View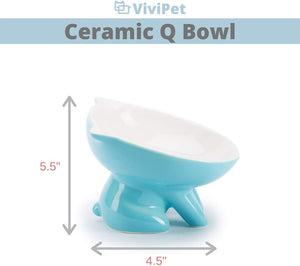 ViviPet: Ceramic Cat Food Q Bowl